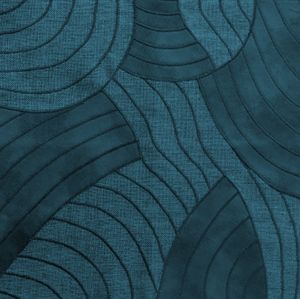 The Sue Decker Band delivers a fresh blend of original roots and blues. Evocative and contemporary songwriting is infused with the echoes of early blues, country, and jazz plus the sheer joy of making music. Sue Decker's soulful voice, earthy slide guitar playing, and 'outlaw country' songwriting sensibility make for a powerful combination. In 2019, Sue released her debut full length album Outskirts of Love to international acclaim.
"We have proof here that Ry Cooder and Lucinda Williams once hooked up. Decker is a mind-blowing talent. Not to be missed." (Chris Spector, Midwest Record).
Sue is joined by her versatile and talented band. Denny Box's spirited drumming draws on early jazz and world percussion inspirations and always contains some improvisation, his way of keeping things fresh in the musical moment. Ever since he was a kid, Gavin Hodgins has loved music of all kinds. These days he is particularly fond of the sound of a mandolin playing the blues and is thrilled to be able to share this joy with others. Bruce Cobanli has been playing electric and string bass since he was a teenager in a wide variety of musical ensembles, from swinging jazz big band to funky groove trios to country blues collectives.