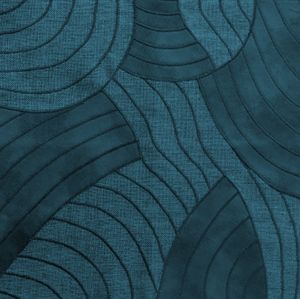 The Sue Decker Band delivers their country soul sound infusing Sue's evocative songs with the echoes of early blues, country, and folk. Sue's rich and warm voice, earthy slide guitar playing, and 'outlaw country' songwriting sensibility make for a powerful combination. She is thrilled to be playing electric lap steel and grooving on stage these days with her versatile and talented band. 
Denny Box's spirited drumming draws on early jazz and world percussion inspirations and always contains some improvisation, his way of keeping things fresh in the musical moment. After many years in Vancouver, Gavin Hodgins is happy to be back in Victoria, adding vocal harmonies to the band and weaving eclectic influences into his bluesy guitar and mandolin playing. Ellen Box approaches her bass playing with a deep passion for song structure and groove and she's excited to create a strong and natural rhythm section for the band with her brother Denny. 
Sue is preparing to record her next album in Nashville with sought-after roots producer Steve Dawson. In 2019, she released her debut full length album Outskirts of Love to international acclaim. "We have proof here that Ry Cooder and Lucinda Williams once hooked up. Decker is a mind-blowing talent not to be missed." ~ Midwest Record.